ESTABLISHED 1967
Kiln Maintenance
Introduction
Kiln Maintenance Ltd have a wealth of knowledge in a diverse range of traditional and innovative high temperature industries. Specialising not only in expert kiln and furnace design and construction, whilst offering bespoke comprehensive repair & maintenance packages to our clients. We also supply a vast range of the associated materials required in the various high temperature industries and are proud to be an approved convertor and distributor of Morgan Thermal Ceramics, who are worldwide manufacturers of high temp products. 
We are based in the heart of the UK (Stoke on Trent) which is world renowned for it's pottery and ceramics.
KML is proud to showcase our company to you, please take a look around our website. To discover more about our range of maintenance, design and technical services, get in touch with a member of our experienced team.
To enquire about our products, our plans for the future and how Kiln Maintenance can benefit your business, you can also get in touch via our "Contact Us" page.
We aim to serve as your competent and reliable partner in business.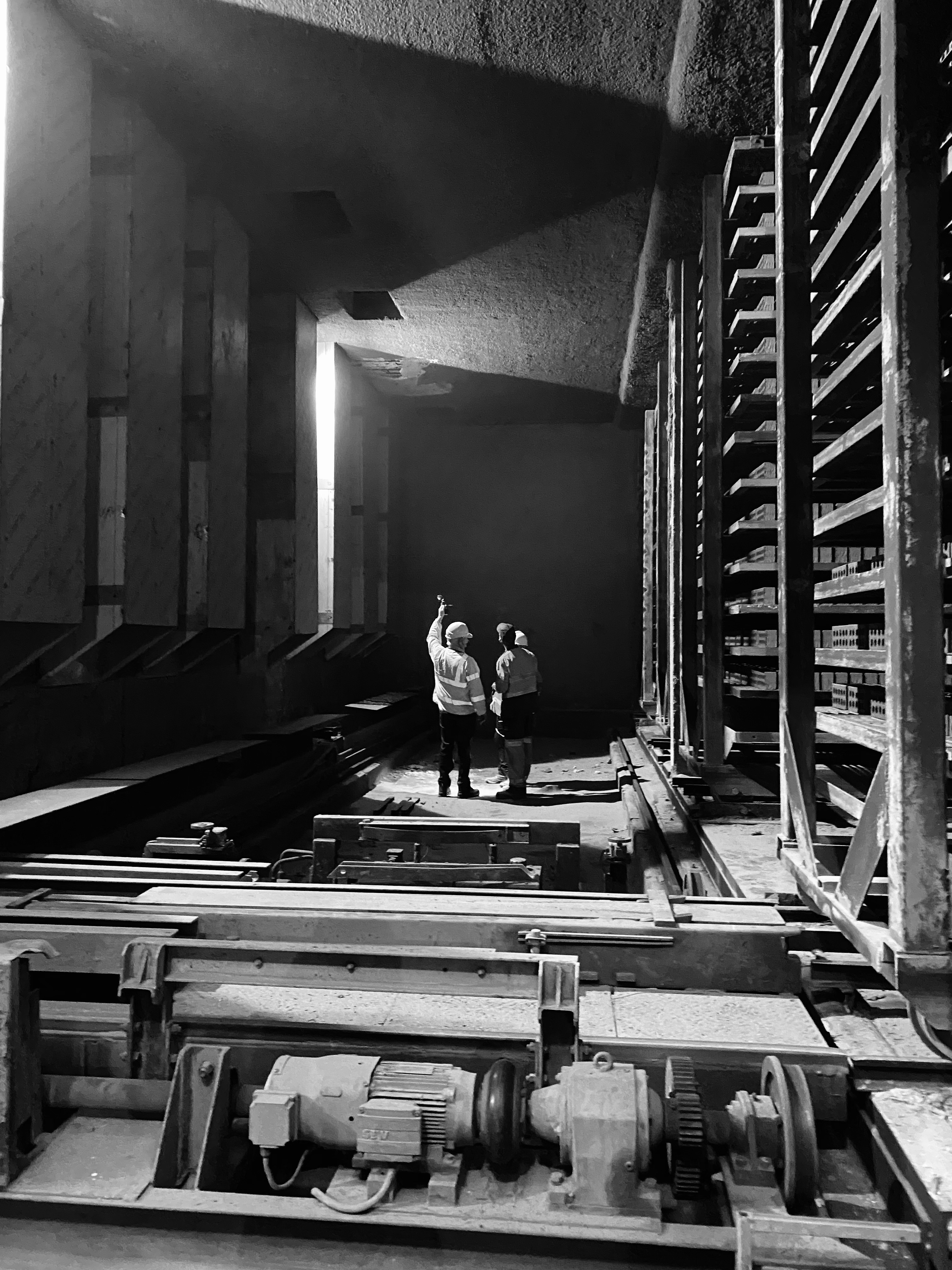 What our customers are saying
I have worked with Kiln Maintenance for many years and have always found them extremely knowledgeable, courteous and helpful, I have always found their work to be of an extremely high standard. They always go the extra mile. I would happily recommend Kiln Maintenance to all for all the services they have on offer.